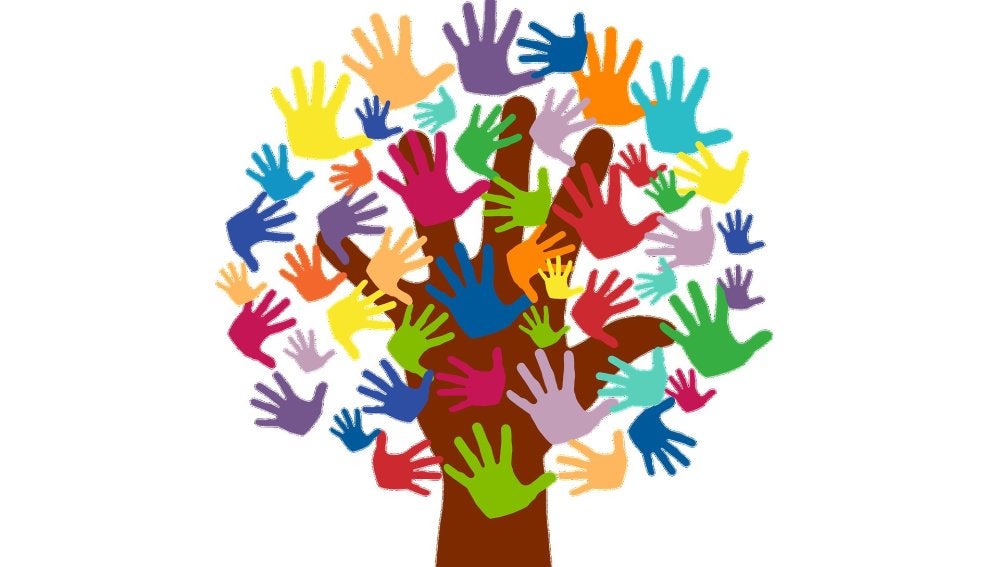 Our Motto Is Simple.
We ask all our children to:
Be Safe Be Smart Be Kind
The Children Of Burnside Primary Can Expect To:
1. Learn in well ordered, attractive, friendly and stimulating environments.
2. Be respected for their personal qualities, valued for their achievements and acknowledged for their individual needs.
3. Be encouraged to become confident, enthusiastic, self-motivated and independent learners.
4. Have well planned, organised and balanced learning opportunities in which high standards will be encouraged.
5. Be expected to keep the school rules, show understanding and respect for others and be a worthwhile member of the school community.